LCP
It
is a registered charitable organisation based in Ireland.
LCP
is an integrated and holistic service which provides a safe and supportive environment where women and young people especially those living in hardship, socially excluded, victims of abuse and those with fewer opportunities can experience the joy, laughter and safety that should be a part of everyday life.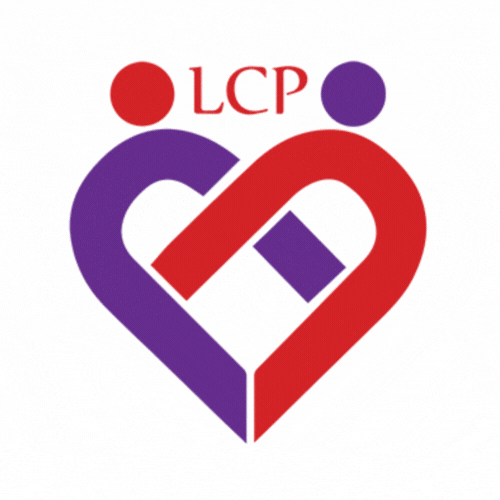 Vision
We envision communities free from abuse, fear, discrimination, and poverty.
Mission
Transform communities' response to abuse, improve lives, support survivors' healing and
promote safe, inclusive, and thriving communities.