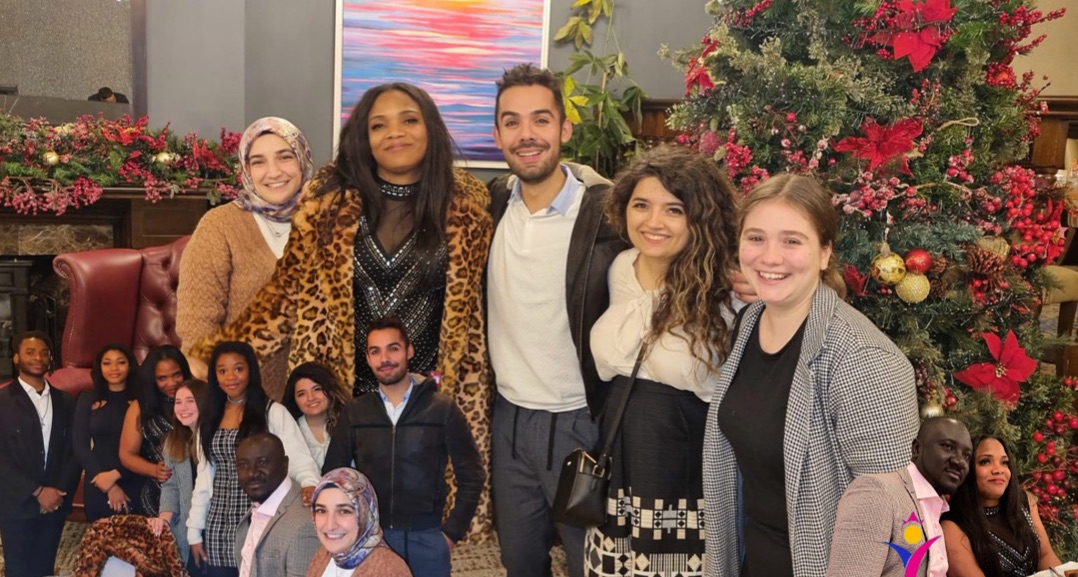 Tuesday, November 22, 2022
Cork Volunteer Awards
Ini Usanga
Founder
Ini
is a Peace Commissioner, certified by the Department of Justice. She has been a member of Cork County PPN, and the board of the African Centres.

She has supported over 500 young people go migrant heritage in Ireland, encouraging them to stay in the school, further their education and keep out of street/gang violence.

Ado Mazombe
Co-Founder
Ado is an International Motivational Speaker from Canada and co. Founder of Love and Care for People and YouthsRule.



He also funded Angel Investors an initiative to empower youth people across Africa to reach financial freedom. Dr Ado Mazombe is passionate about youth and women empowerment.
Our Team
International Volunteers supports our work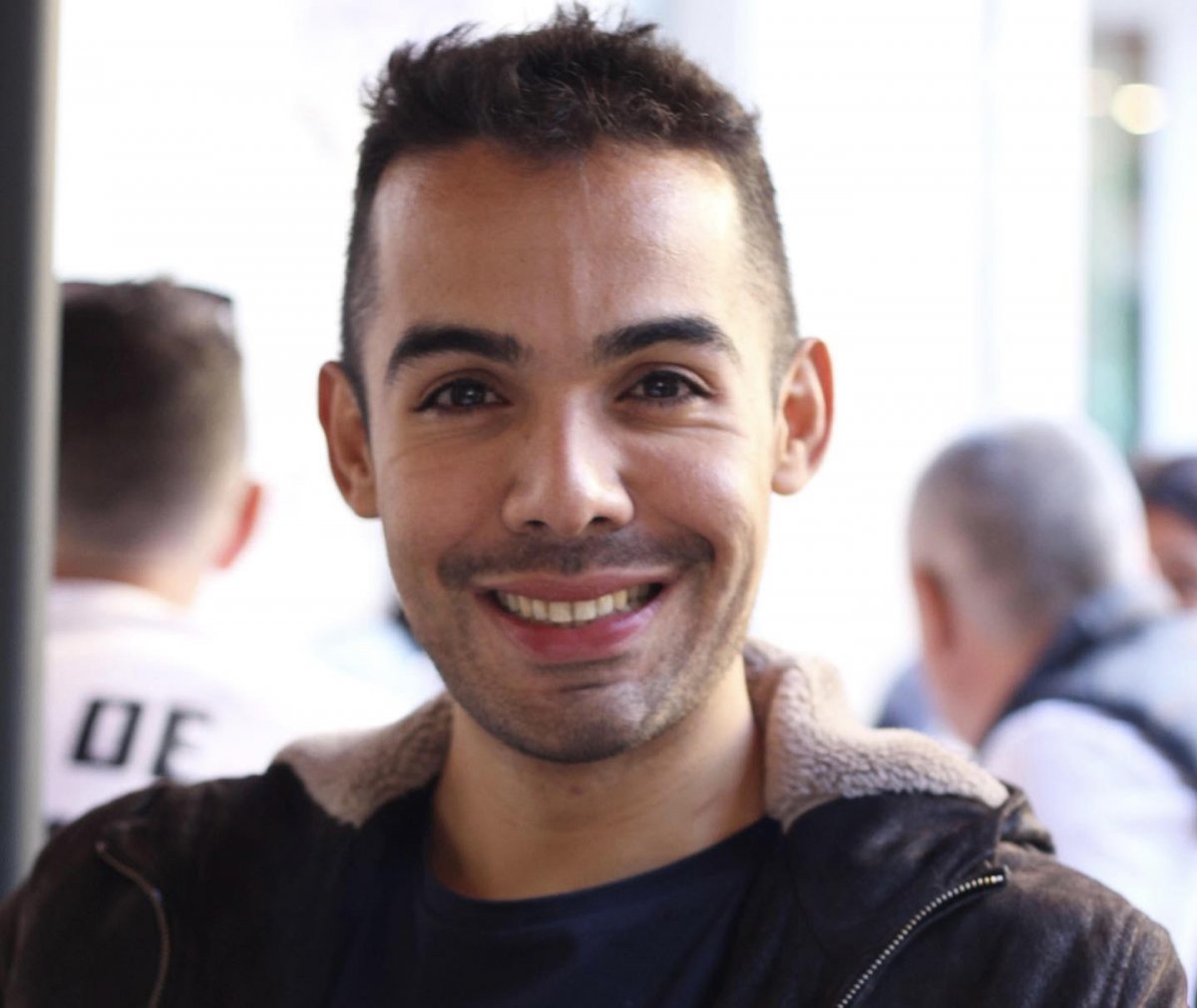 Giovanni Paris
Funny Volunteer
Giorgia Mazzara
Graphic Designer Volunteer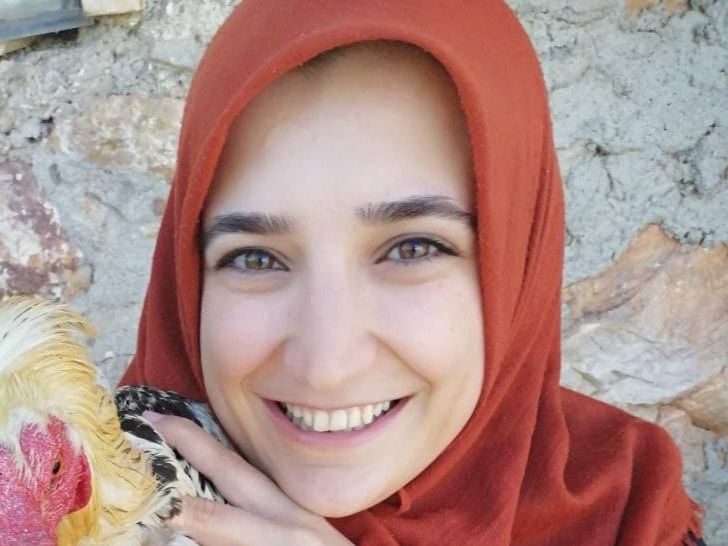 Gulbahar Ok
Finance Volunteer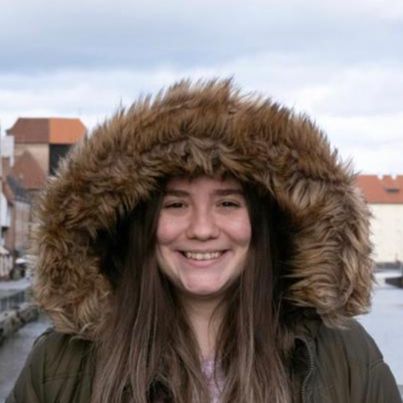 Ece Aksoy
Manager Volunteer
Testimonial
"Enriching Lives"
"I am so happy of being a Volunteer for LCP, Thank you so much for this opportunity"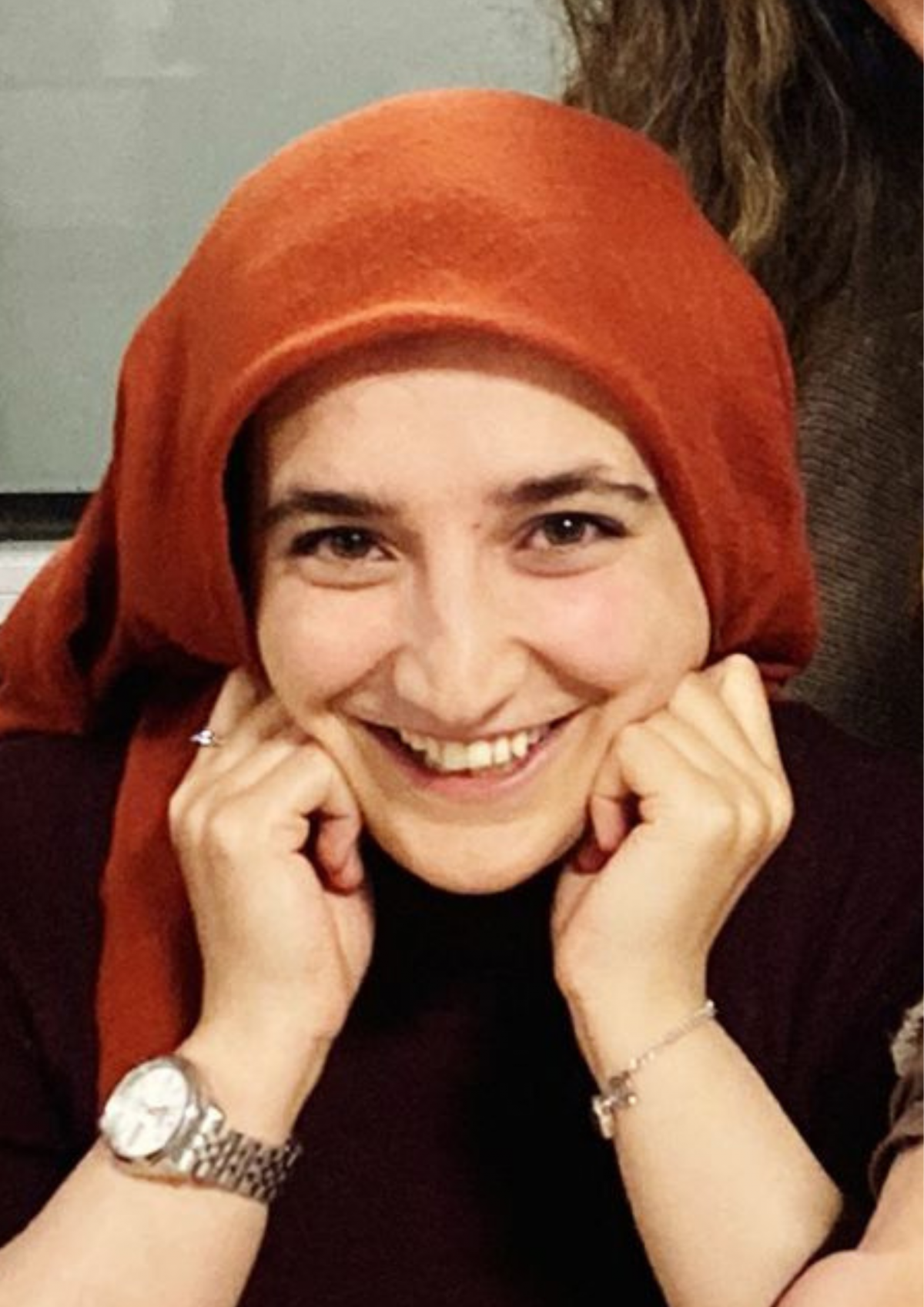 ESC Volunteer
– Gulbahar Ok
"I am looking forward to participating in a Youth Work Training"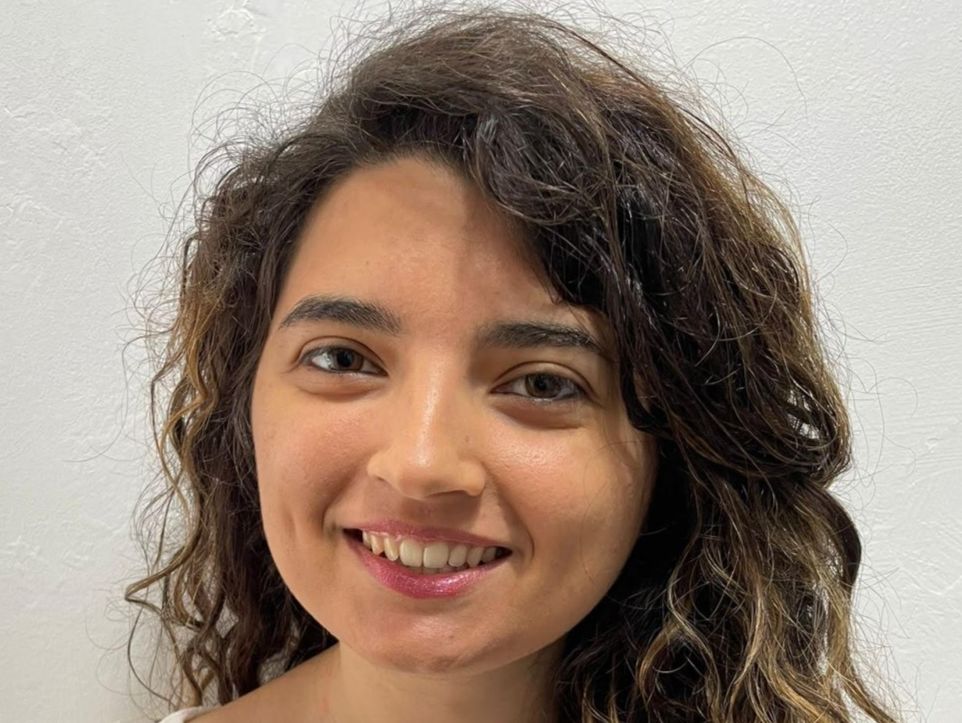 ESC Volunteer
– Giorgia Mazzara
Italy
"This is a unique opportunity to develop my professional skills in an office environment"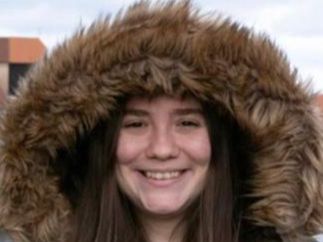 ESC Volunteer
– Ece Aksoy
Turkey
Together we can transform communities and save lives !